Secor Auto is a Proud Sponsor of the The Garde Arts Center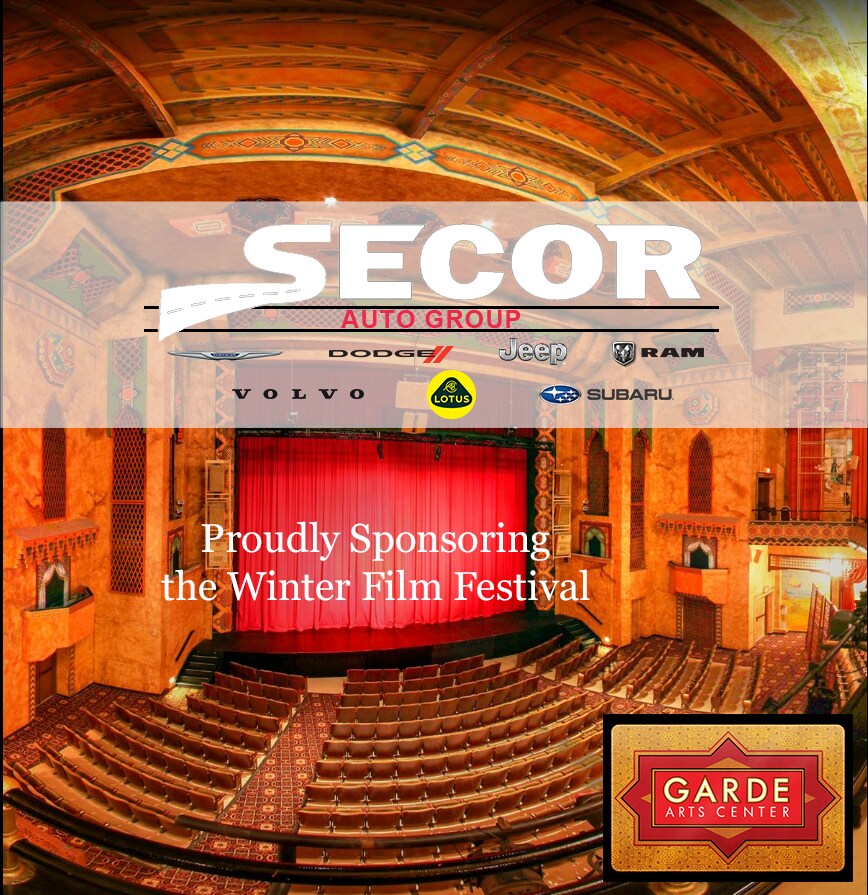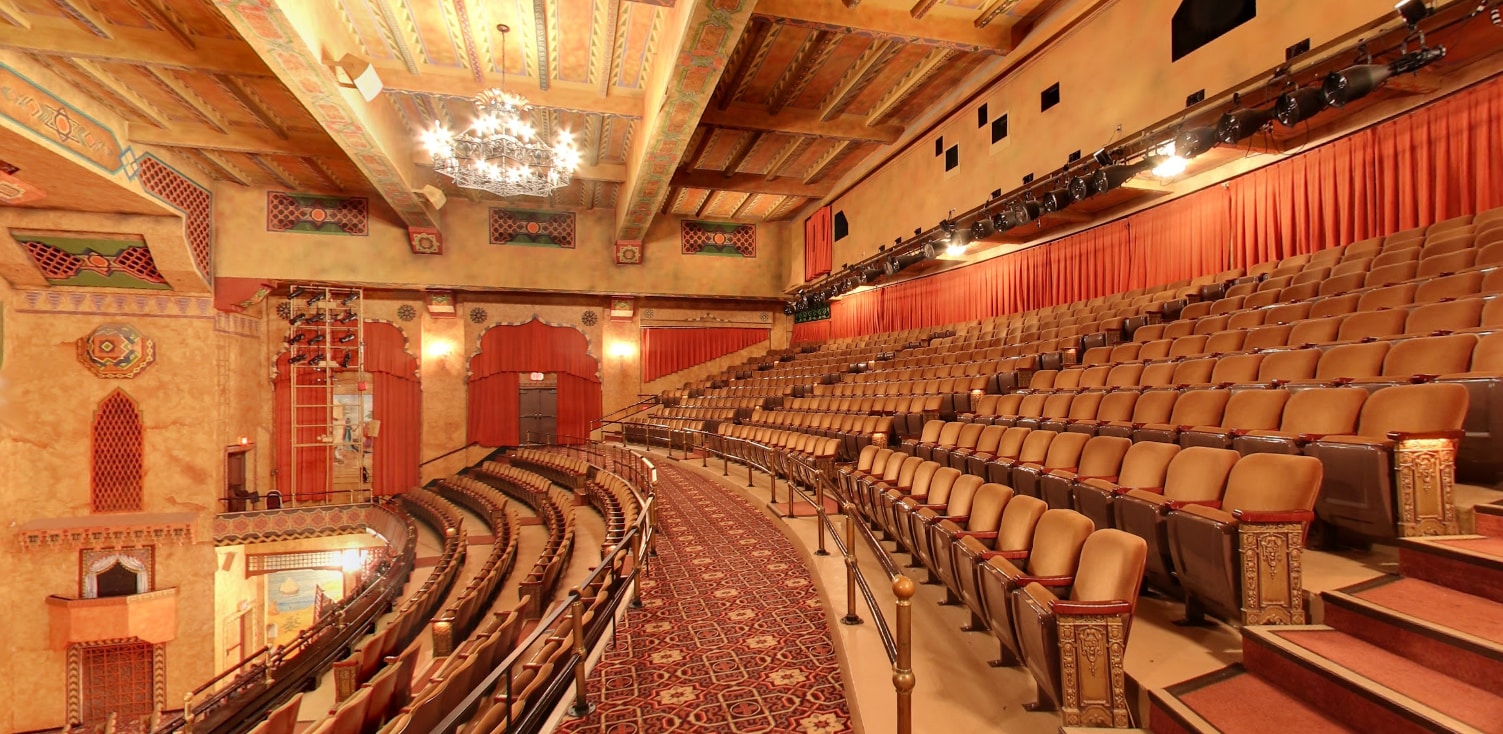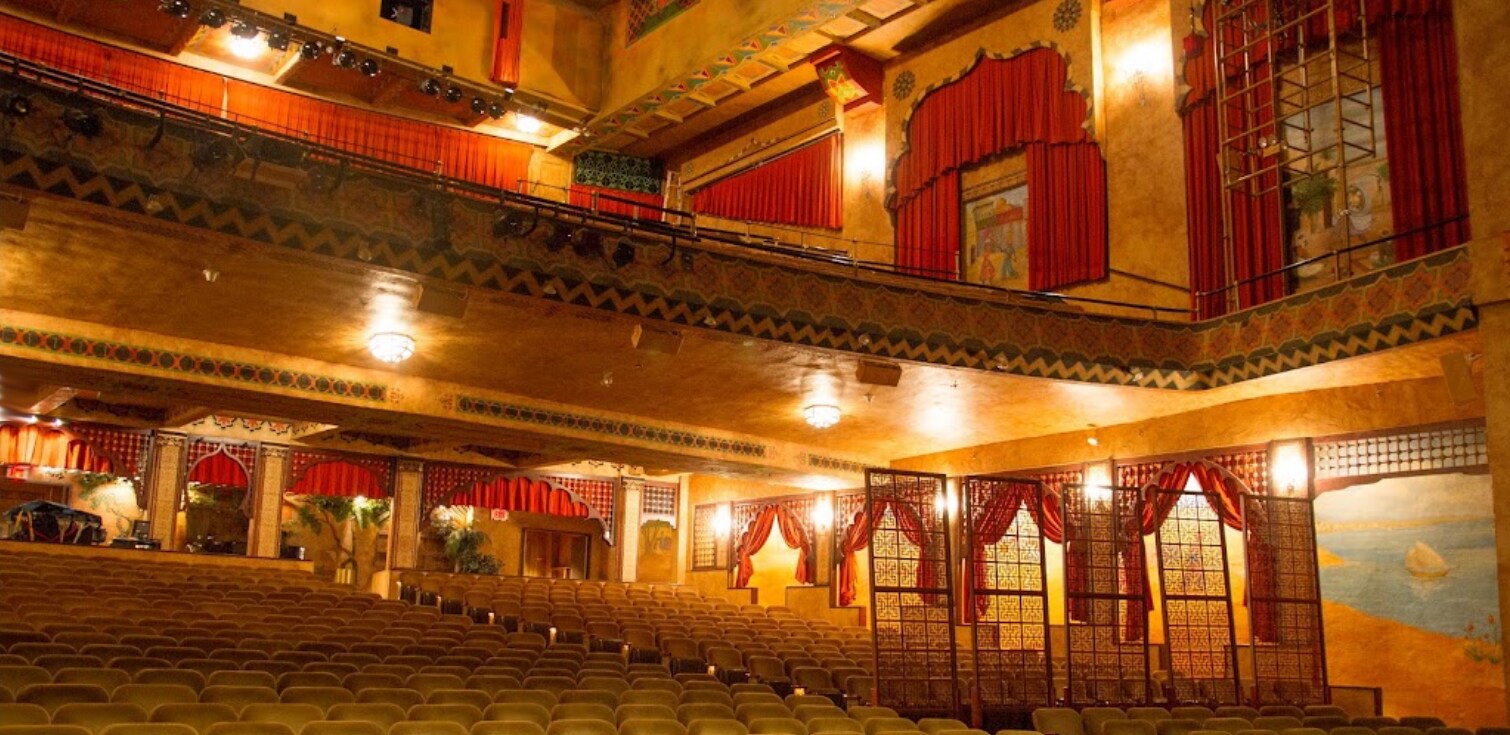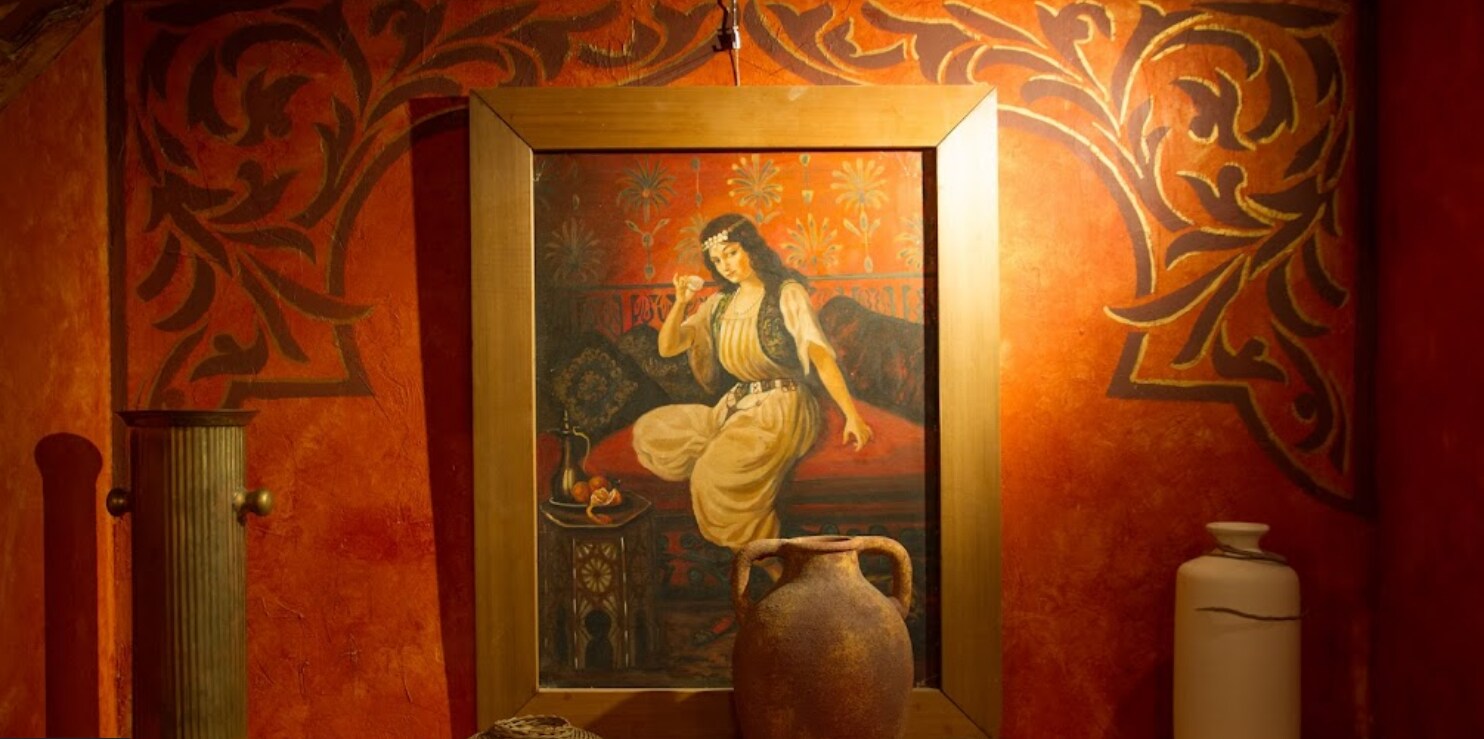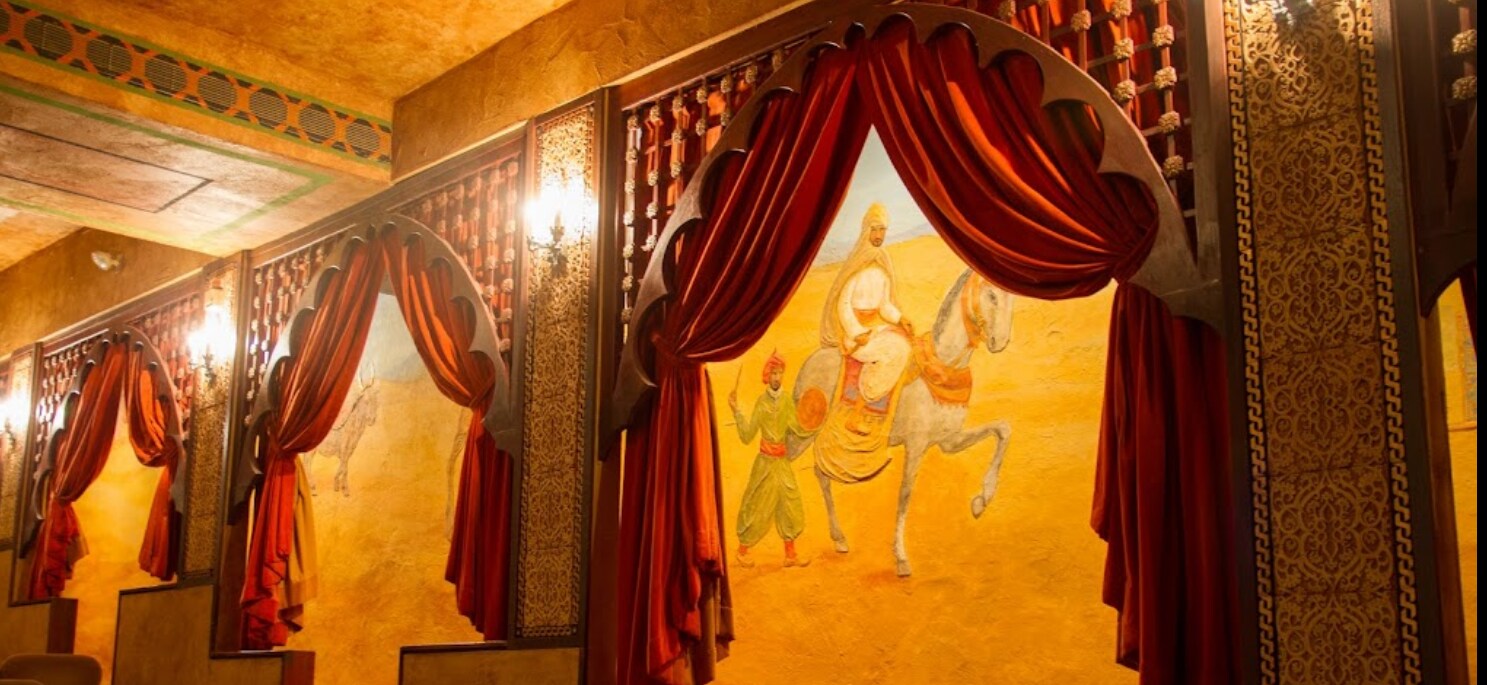 Secor and the Community
You probably have seen the overwhelmingly positive Subaru commercials that tell the public about Subaru of America's project to donate to a variety of charities from a list including "Meals on Wheels" and the Humane Society.  Secor Subaru supports this project for the New London community and takes it a step further!  
Partnering with the Garde Theater in New London, southeastern Connecticut's premiere theater featuring live performances and exciting winter and summer film series, Secor Subaru has chosen to sponsor the winter film series and support over the past three years the "Meals on Wheels" program organized through TVCCA.  The way this works is that anytime a customer purchases a new car between November 15 and January 3 of any given year, Subaru of America will donate $250 to the selected charity.
 But that's not all - Subaru Manager, Paul Holden, Secor Subaru, raised over $140,000 during a three year period for "Meals on Wheels" through stellar sales and by applying for and receiving additional grants from Subaru of America.  Donating to "Meals on Wheels" is a way for Secor Subaru to give back to the community, support our customers' charities, and address concerns of area seniors who cannot shop and prepare food for themselves, or who suffer from food insecurity.  Pictured here is Dealer Principal, Charlie Secor and Subaru Sales Manager Paul Holden presenting a mock check to Lynn Monahan, TVCCA Director. 

They are standing on the stage of the Garde theater before the start of a Secor Subaru film short featuring adorable pets on a ski slope and the logos of all the possible Subaru of America charities.  This, in truth, is a segue into the summer film series that Secor Subaru will also sponsor to now support the work of the Humane Society.  
Please visit us on Facebook for more information and to upload your adorable  pet with your Subaru picture.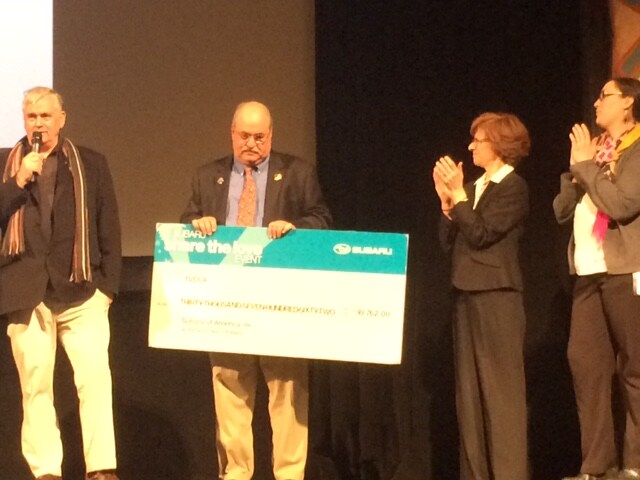 Secor is also a proud sponsor of Project Oceanology.